News
Driving Growth in Caribbean Tourism: Insights from Henry Zamarripa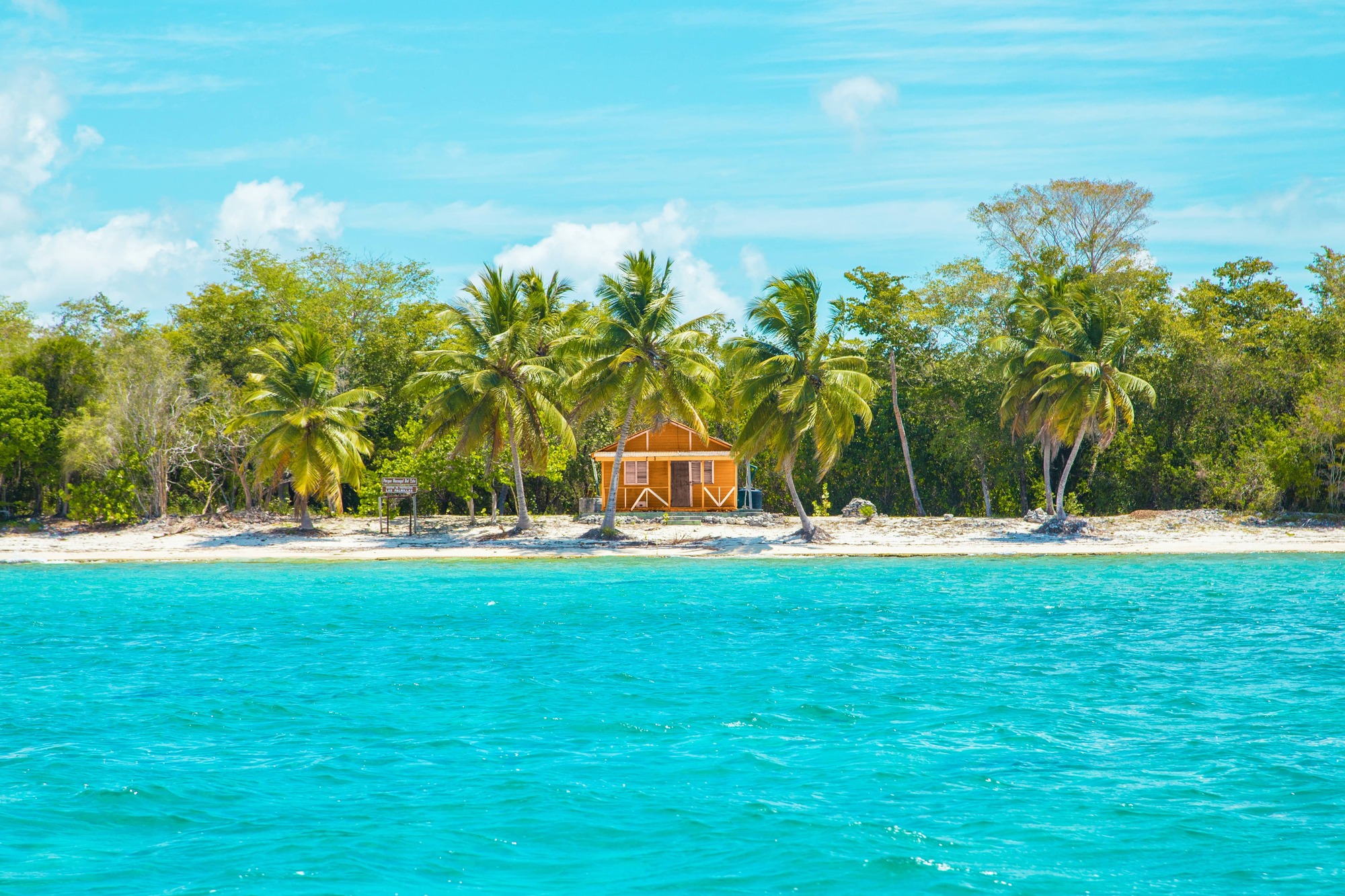 Panel Summary
Park Place Properties own Henry Zamarripa, a leader in the South Florida division, recently shared his extensive industry expertise during Caribbean Week in New York City. As a featured panelist at the esteemed Tourism Industry Marketing Conference, Zamarripa joined other thought leaders to discuss trends and strategies for boosting the Caribbean tourism industry's competitiveness in a post-Covid world.
Zamarripa brought a wealth of knowledge to a stimulating discussion titled "Building Awareness and Driving Growth in New Markets." This panel focused on potential growth drivers for Caribbean tourism, pinpointing market expansion and diversification as critical strategies. The panelists aimed to shed light on the dynamics of attracting visitors from newly opening markets, including the Gulf States and Latin America, as well as the increasingly influential Black / African American market.
The panelists, Zamarripa included, agreed that understanding the unique cultural, social, and economic dynamics of these burgeoning markets is vital for effective marketing and attraction strategies. With the Caribbean's unparalleled beauty, vibrant cultures, and rich heritage, they emphasized that authentic and tailored marketing approaches could resonate well with these diverse markets.
Stay tuned for more insights and perspectives from leaders like Henry Zamarripa, who continue to shape the vacation rental market and enrich the tourism industry's future.