News
Top Mistakes to Avoid in VR Management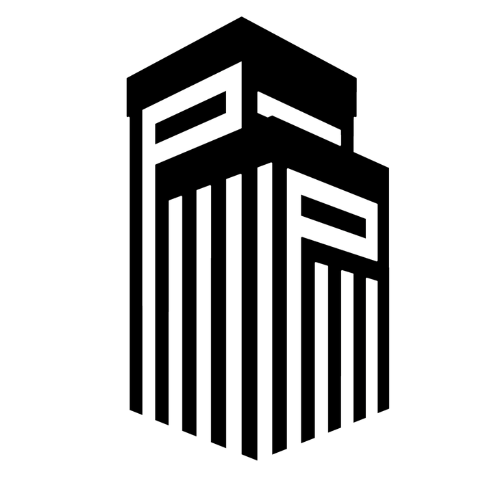 We are thrilled to share that our expertise in the vacation rental industry has been recognized and featured in a thoughtful piece by the esteemed vacation rental company, Redfin. It is our continuous endeavor to offer valuable insights to our peers, partners, and the wider industry audience.
One of the core beliefs at Park Place Properties is that property managers can never be too prepared, and we are passionate about sharing best practices that we've honed over the years. Here are some pivotal points that we would like to highlight, as also seen in the Redfin article:
1. Securing Adequate Guest Insurance: We can't stress enough the importance of having a comprehensive guest insurance policy, such as a nightly insurance coverage. For an approximate cost of $10 per night for the guest, such policies can offer up to $1 million in damage protection, cover $25,000 for contents, and ensure $15,000 for bed bug infestations. Beyond the monetary security it offers, the true value of such insurance is in the peace of mind it brings. Owners and property managers can avoid unnecessary confrontations with guests and ensure that any damages are swiftly dealt with, minimizing disruptions to their business.
2. Ensuring Thorough Documentation for Rentals: In an era where digital payments and online bookings are the norm, property managers need to ensure they are safeguarded against potential fraudulent activities. One surefire way to achieve this is by obtaining a signed rental agreement from every guest. Additionally, it's crucial to match the name on the agreement with that on the credit card used for payment and the guest's official identification. This stringent procedure is our line of defense against chargebacks, providing the evidence needed to demonstrate that bookings and payments have been authorized.
As we continue our journey in providing top-tier services in the property management domain, collaborations and features such as this serve as a testament to our commitment to excellence. We're thankful to Redfin for this acknowledgment and are excited to drive more value in the vacation rental space.
Follow the link to view all the vacation rental management tips: Tips for Beginner Property Managers