How much will you earn?
Find out instantly for free!
Powered by
From start to finish, we oversee
long-term, short-term and executive rentals,
helping property owners across North America achieve the maximum return on their investment without any hassle.
From start to finish, we oversee
long-term, short-term and executive rentals,
helping property owners across North America achieve the maximum return on their investment without any hassle.
How much will your vacation rental property generate?
Our team will provide you with an in depth financial property analysis that combines proprietary historical data, local property comparables, and live pricing.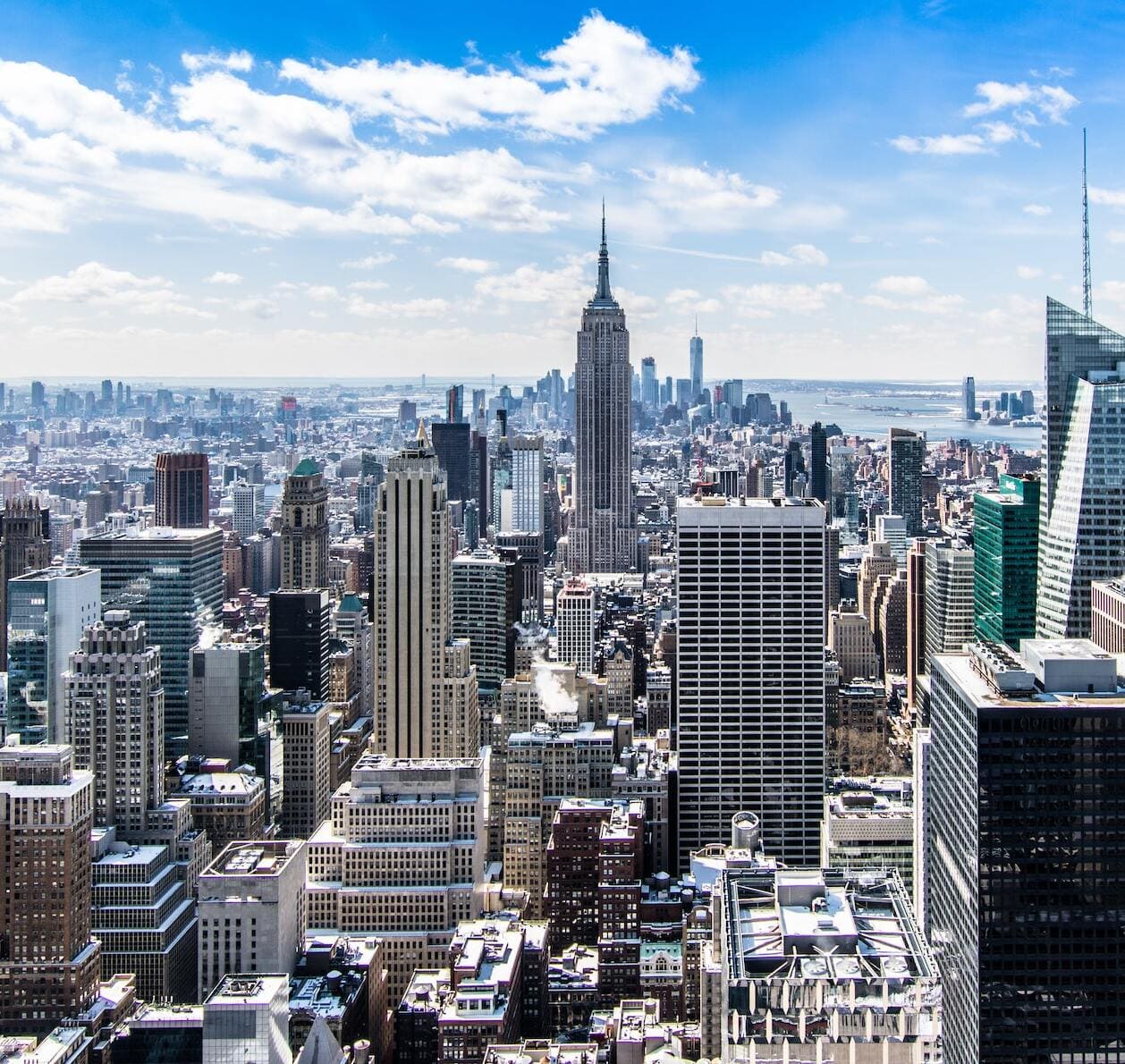 Why Choose Us
Professional Property
Management
Park Place Property Management provides a comprehensive suite of services at competitive rates, designed to maximize the revenue potential of your vacation rental or investment property. Our team is comprised of skilled cleaning professionals, maintenance technicians, guest/tenant support personnel, and experienced local property managers who work collaboratively to deliver a seamless, hassle-free experience that yields a superior return on investment.
For clients with existing properties or those seeking guidance on future investment acquisitions, our team of accomplished property managers and property optimization specialists stands ready to assist. We can help you identify and select the most suitable property to align with your investment objectives.
Excellence
Preferred And Proud Partner Of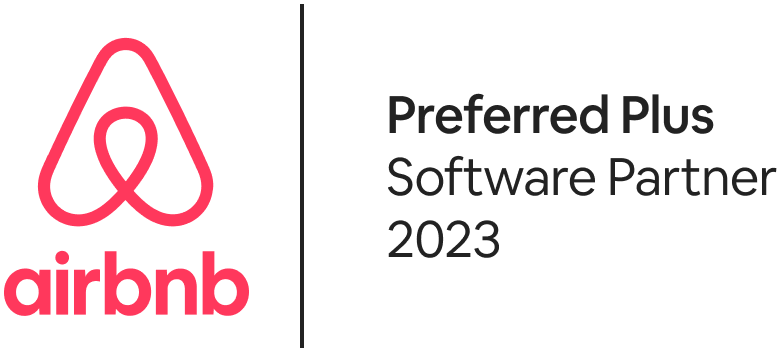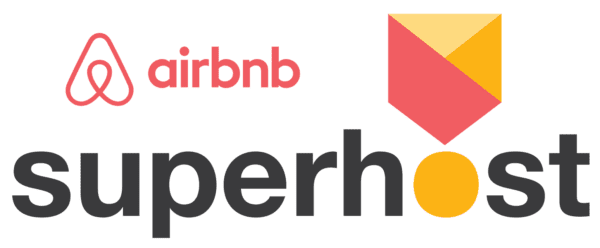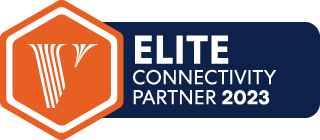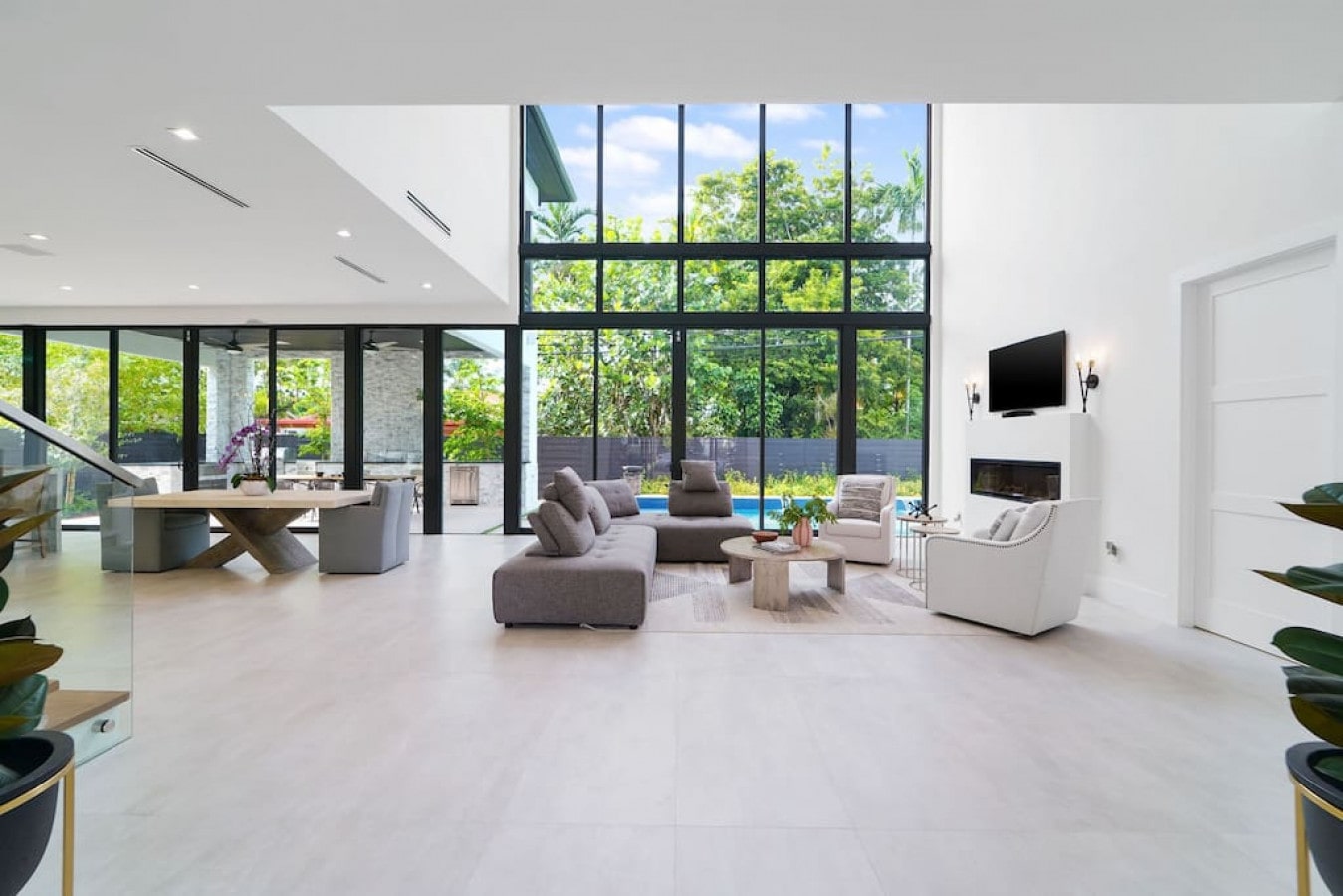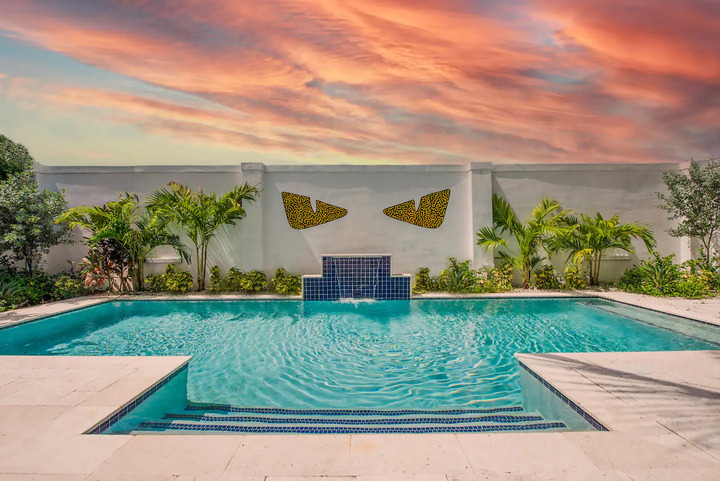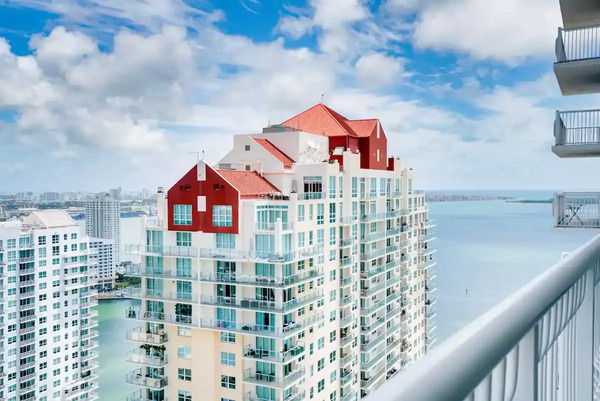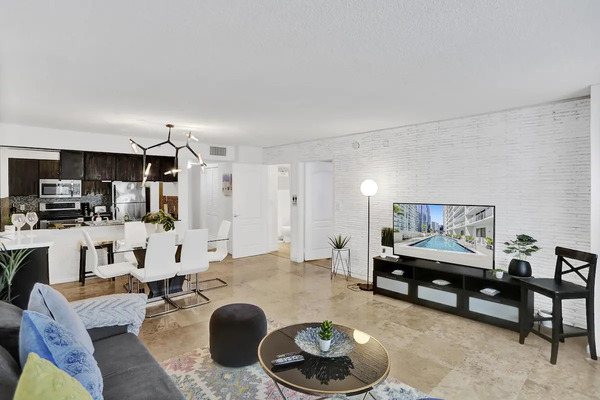 Why Choose Us
We Maximize Your
Revenue

Dynamic Pricing
Our pricing experts utilize proprietary algorithms, monitoring key local events to create a tailored strategy that secures bookings and enhances monthly revenue.

Property Optimization & Interior Design
Regardless of whether your property is a two-bedroom condominium or a six-bedroom residence, our team delivers expert guidance on design, layout, and amenities, distinguishing your property from comparable listings.

10+ Booking Platforms
To maximize your property's exposure, we manage and optimize listings across ten major booking platforms.

Local Partnerships
Our property managers are not merely employees but rather, they are partners. Holding a stake in the business, these local, on-site managers demonstrate a vested interest in safeguarding your property and boosting your revenue.
Get Free Revenue Analysis
Insurance

Protect your short-term rental property with our free insurance coverage. Rest easy knowing that damages up to $1M are covered.

View Coverage

Cleaning

Our profesisonal Housekeeping team coordinates cleans and regular inspections to ensure your property is always 5 star ready.

Maintenance

From every day repairs to coordinating large scale renovations, our maintenance team is skilled in maintaining your property allowing you to focus on what matters.

Guest & Tenant Screening

Strict tenant and guest screening procedures filters out any guests who dont meet our requirements. This is our first line of defense to ensure we protect your most valuable asset.

Guest & Tenant Support

Available 24/7 we communicate with your guests and tenants to provide a white glove, concierge service.

View Checkin Guide

Licensing, Tax & Registration

Our expert legal team is trained on short-term rental by-laws in every market we serve. We can help you obtain the correct licenses and ensure compliance with federal and state/provincial laws.
Services
Streamline Your
Experience
Experience seamless property management with our advanced technology. Our platform provides transparency, streamlines reporting and monthly accounting for hassle-free management.

Learn More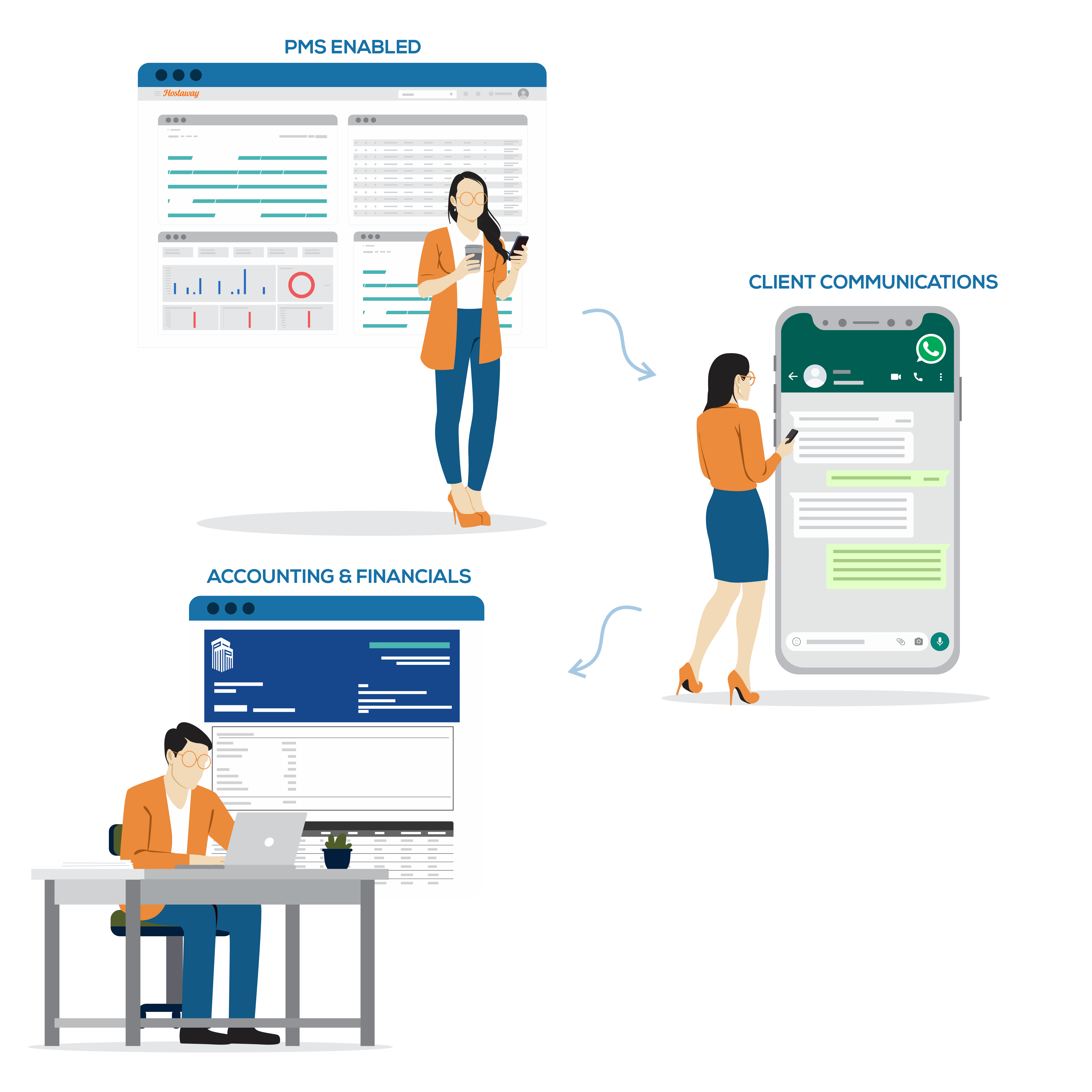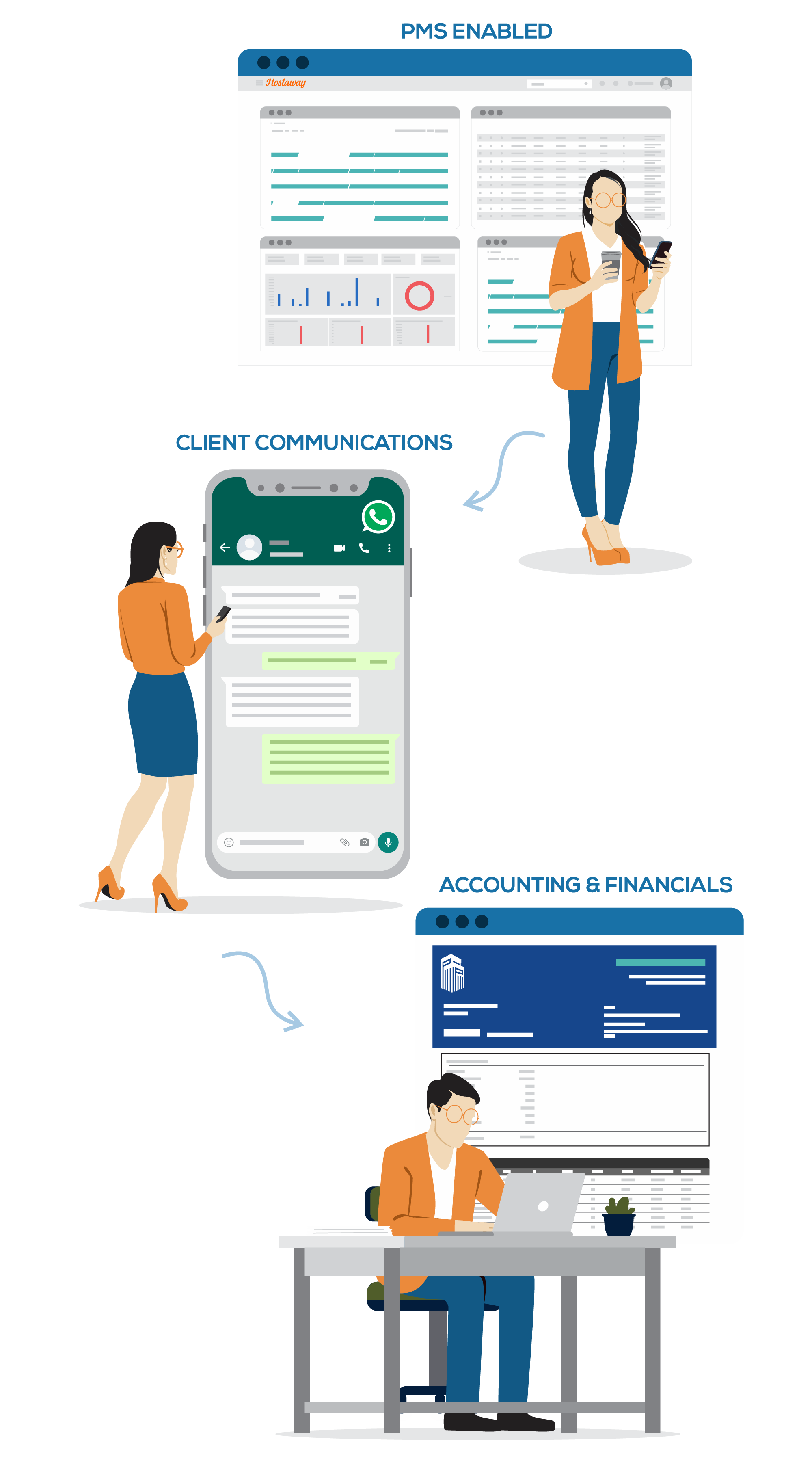 Testimonials
What Owners are Saying

Kiran Mirshriki
2 days ago
Very positive experience renting my Airbnb with park place, they have eased all my orginal concerns about outsourcing the process

It's pleasure to work with Park Place Properties. The team is very professional and very responsive to all my questions and concerns. The report is transparent and straight forward to understand. Most importantly it turns my property to a good value for investment.

Reliable and easy to deal with, they were transparent with approved expenses and provided all receipts and invoices.

Logan Henderson
2 days ago
I cannot rate Park Place Properties highly enough. As far as Property Managers go they have by far been the best I've dealt with, their willingness to solve issues in a timely manner and fantastic communication skills has made everything very easy.

If you own properties and need a company to manage them from A to Z then these are your guys! No more headaches about quality issues or hidden costs. So transparent, honest and caring. Would highly recommend.

Arsalan Eghbali
2 days ago
The staff at Park Place Property Management were professional start to finish. They were quick to respond and easy to work with. We would highly recommend them.
Grow Your Business
Looking to scale your short-term rental business?
We have partnered with property managers and prospective property managers just like you across North America. Leverage our resources, technology, and experience so you can focus on what you do best.
Learn How We Can Help